Łatwy montaż niestandardowych półek metalowych
1 Niestandardowe metalowe półki magazynowe każdej warstwy można podzielić dowolnie, mocując separatory do otworów na powierzchni panelu;
2. Custom Metal Regały wysokość każdego poziomu można regulować co 50MM łatwo, kwadratowy w pionie, pojemność każdej warstwy może wynosić do 500 kg, szeroko stosowane w każdym życiu
Funkcje ze specyfikacją:
Features

1. All racking shall be fixed onto the ground by means of Expansion bolts

2. Each beam is secured by 2 safety pins

3. Loading capcity:100-500kg/level

4.Apperance is the Electro Static Dusting Spray

5.The layer can be steel plate , ply-wood

1. Easy assemble and disassemble;

2. 75mm can be freely adjusted for beam

3. Can highly improve storage space

4. Units can be connected to limitless lengths according to site space.

Loading Capacity /layer

Usually from 100kg to 500kg

Also can design according your requirement

Specification of rack

Length

From 500mm to 3900mm

Depth

From 300mm to 1800mm

Height

From 500mm to 5000mm

Note: Also can design and produce according to your special requirements

Upright specification

55*45*1.5mm

55*45*2.0mm

55*55*1.5mm

55*55*1.5mm

86*66*1.5

88*66*2.0

Beam Specification

50*40*1.5mm

60*40*1.5mm

70*40*1.5mm

80*50*1.5mm

110*50*1.5mm
W celu uzyskania szybkiej wyceny prosimy o podanie podanych informacji w zapytaniu:
1) rysunki AUTOCAD (jeśli nie są dostępne, możemy podać). Możemy zaprojektować Twój system regałów za darmo zgodnie z Twoimi wymaganiami.
2) Rozmiar twojego magazynu.
3) Szerokość, głębokość półek.
4) Wysokość regału.
5) Ile zatoczek chcesz.
6) Ile warstw chcesz.
7) Pojemność ładowania każdej warstwy.
8) Kolor RAL, który chcesz.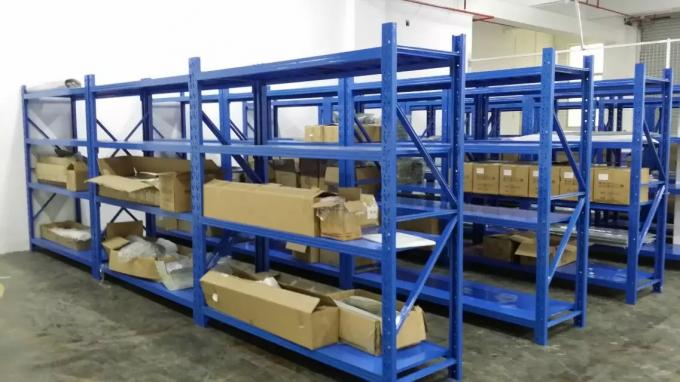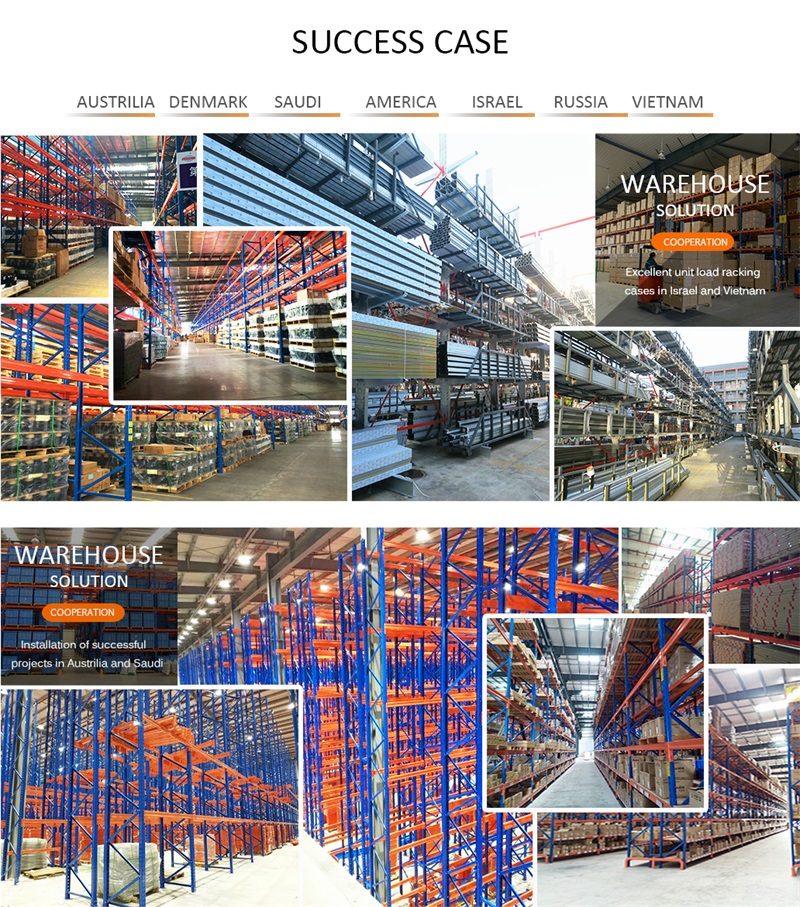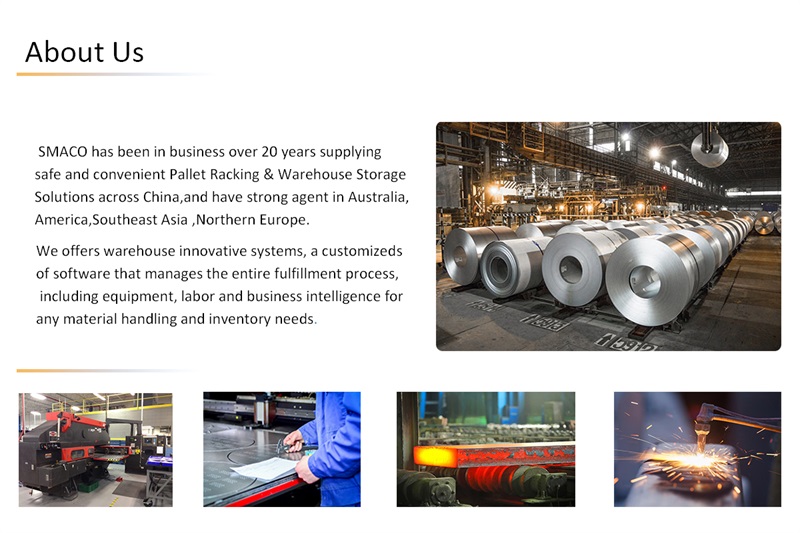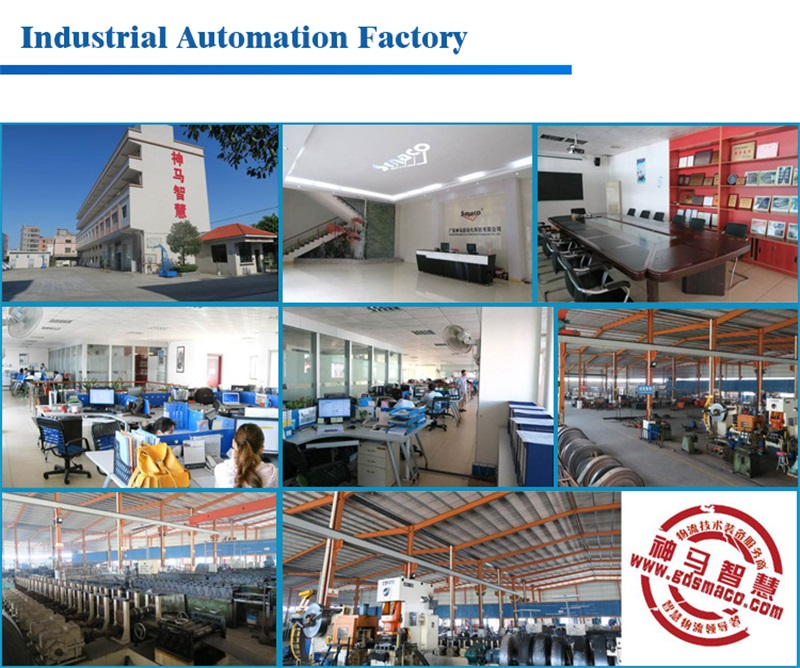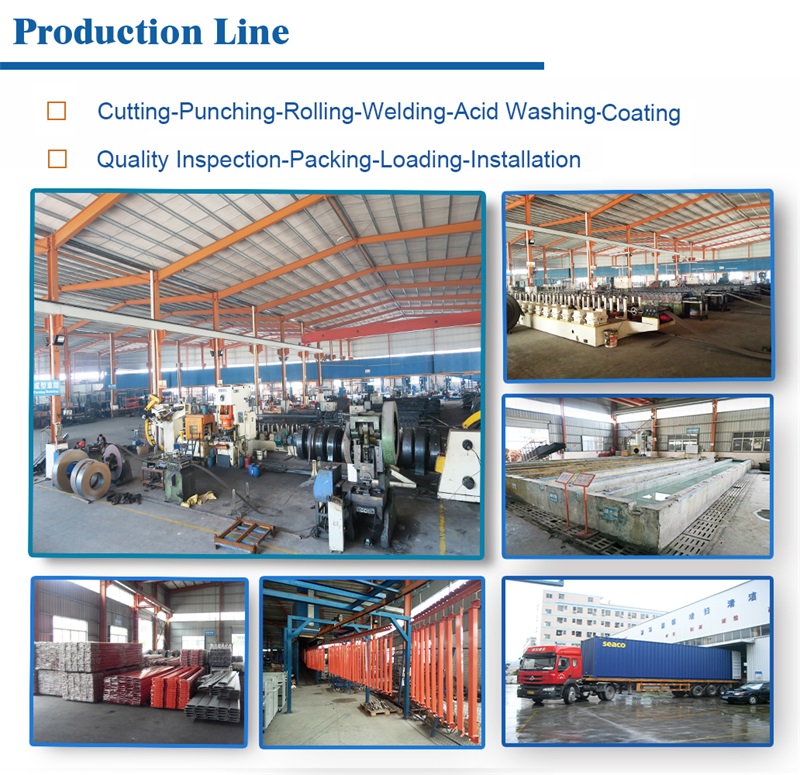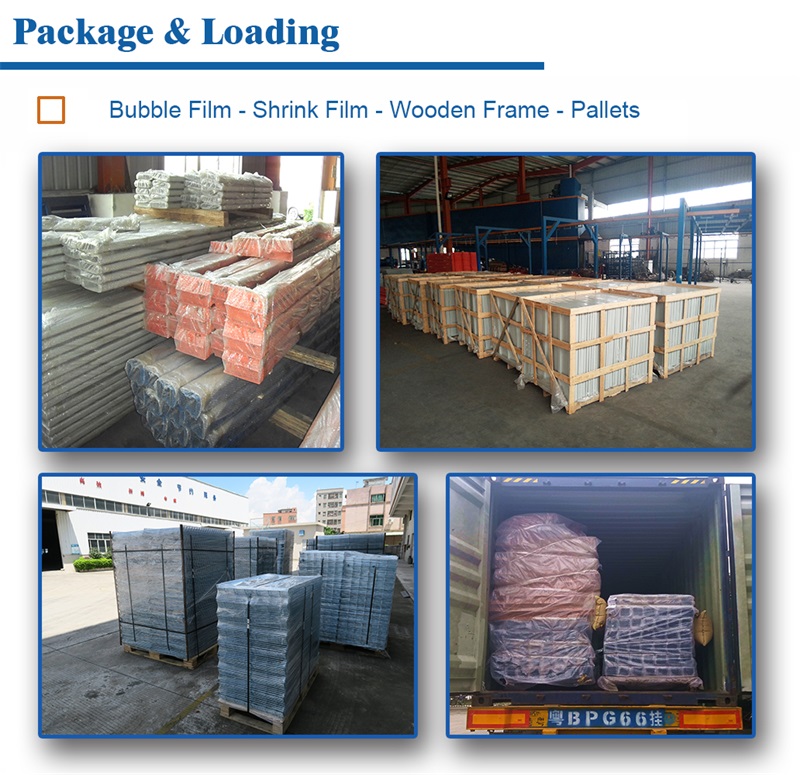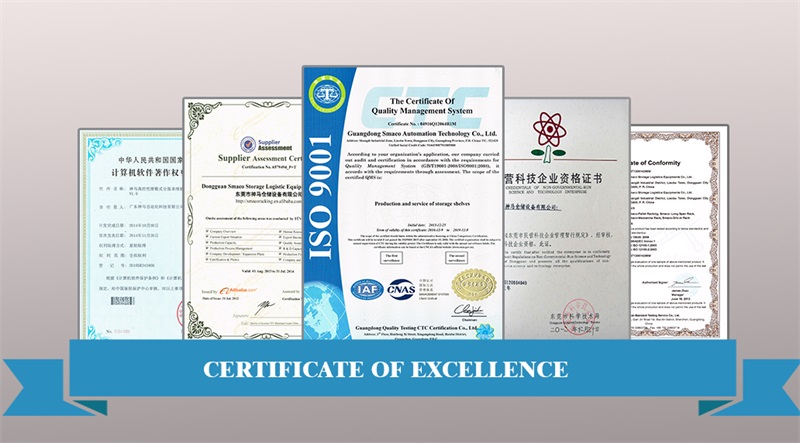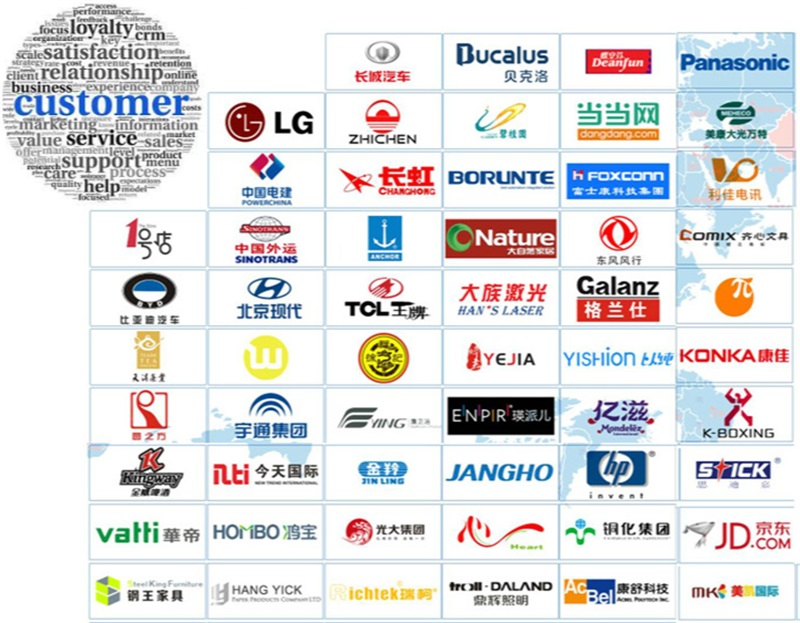 Kategorie o produkcie : Metalowe półki